Adaption: All flax growing areas of western Canada, especially the longer growing season areas.
Pedigree: CDC Bethune/CDC Mons
Re-constituted
All certified seed of CDC Glas originates from the re-constituted Breeder seed crop certificate: #110000041504 and can be traced to this lot from every generation of production. The Breeder seed was carefully screened, and tested at every stage of production to be free of Triffid.
In addition all seed lots of re-constituted CDC Glas are produced in accordance with the additional certification requirements outlined by the breeder. These additional steps include:
1. Extended cropping history (5 years out of flax in 2012, 3 years out of flax in 2013).
2. Equipment use restrictions (in the year of production only equipment handling pedigreed flax could be used).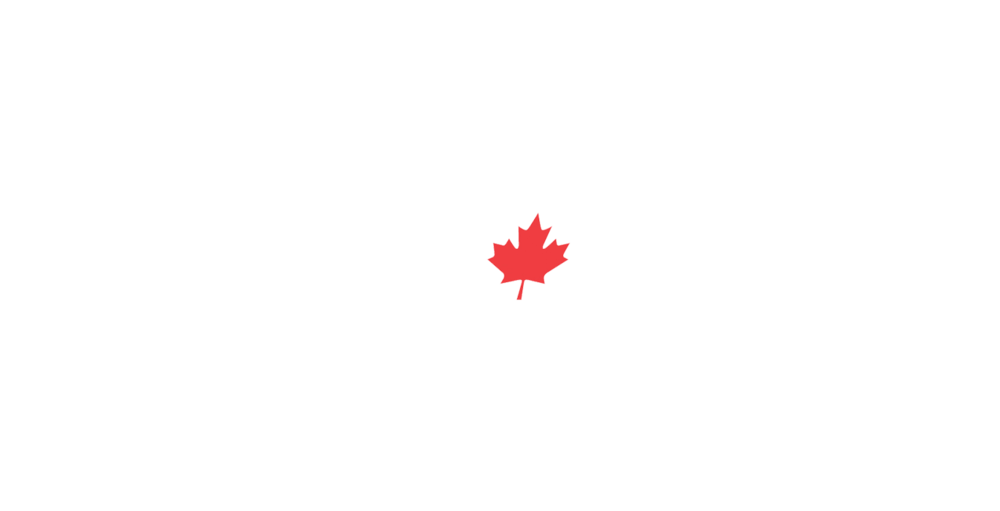 Moderately Resistant to Fusarium Wilt