Named in honor of Neil Riveland, a research agronomist and assistant director at the Williston Research Extension Center, ND Riveland durum wheat seed was released in 2017. The NDCISA obtains seed production and distribution rights for this variety.
Compared to all tested varieties in the variety trial across North Dakota, ND Riveland had the highest yield. It also has excellent agronomic traits, very good test weight, medium maturity, and good straw strength. In comparison to Caprio and Joppa, this variety is taller, has larger kernels and a higher test weight.
This variety is very resistant to harmful disease, including both leaf and stem rust diseases. ND Riveland has a lower DON accumulation than Caprio and was the least affected by Fusarium head blight disease than all other varieties tested in both field and greenhouse screening nurseries. Its cadmium uptake is much lower than all varieties tested, including AC Strongfield, a Canadian variety well known for its low cadmium uptake. ND Riveland also features favorable end of use quality characteristics in terms of color and firmness.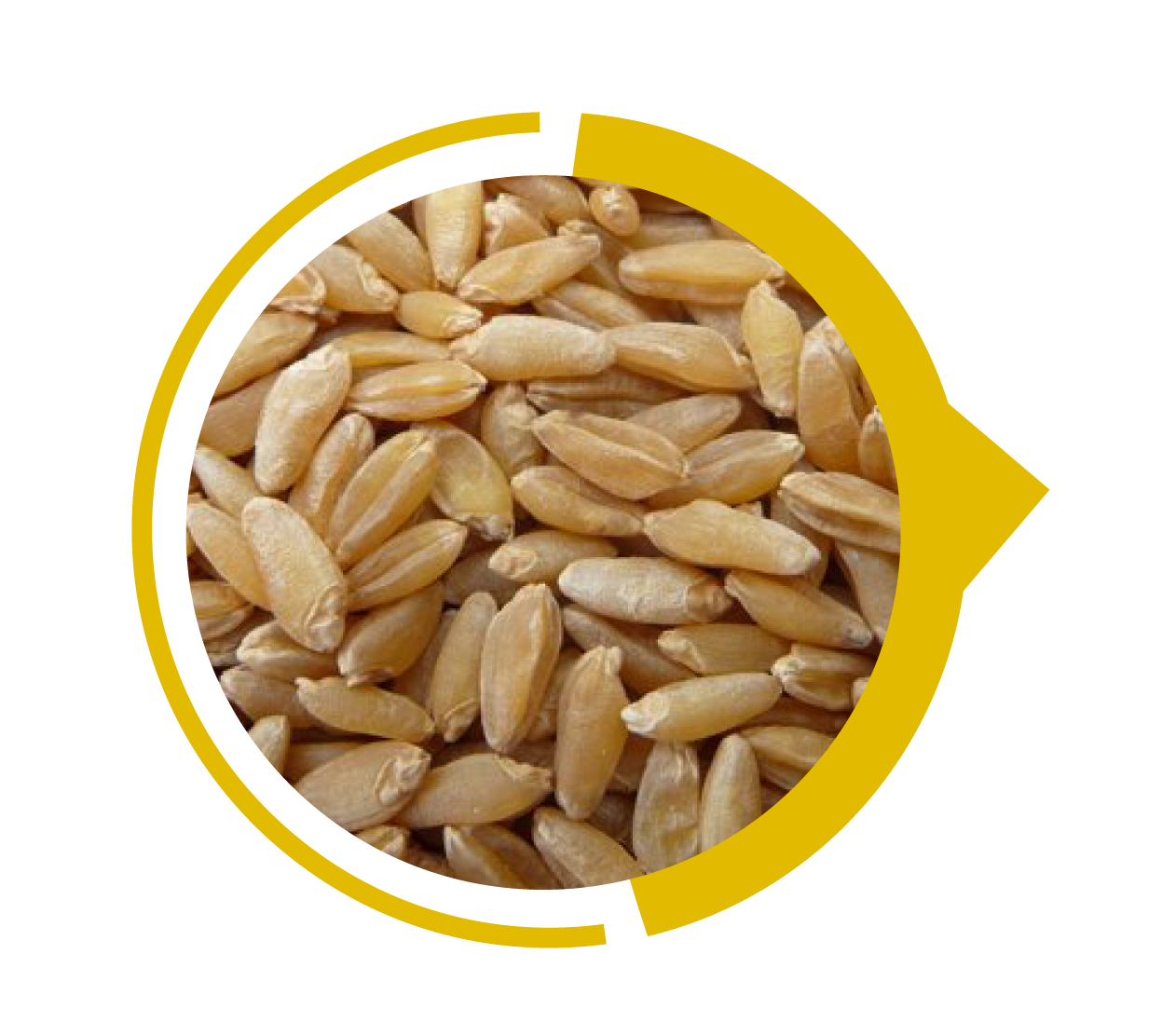 Unauthorized Propagation Prohibited | PVPA 1994 – U.S. Protected Variety | To be sold by variety name only as a class of certified seed | Licensed in the U.S. to NDCISA | A research fee applies to this variety