The North Dakota Agricultural Experiment Station released the ND17009GT soybean seed in 2017, which was made possible by the North Dakota Soybean Council's donation of funds for its development. The NDCISA has rights to production and distribution of seed. Protected under Plant Variety Protection Title V to ensure genetic purity, this variety must be sold as a class of certified seed.
The appearance of ND17009GT includes a white flower, brown pod color, tawny pubescence, and black hila with a shiny seed coat luster. It has a high yield potential, is resistant to glyphosate, and is moderately tolerant to iron-deficiency chlorosis. This variety is a good fit for the northern areas of North Dakota because of its relative maturity of 00.9.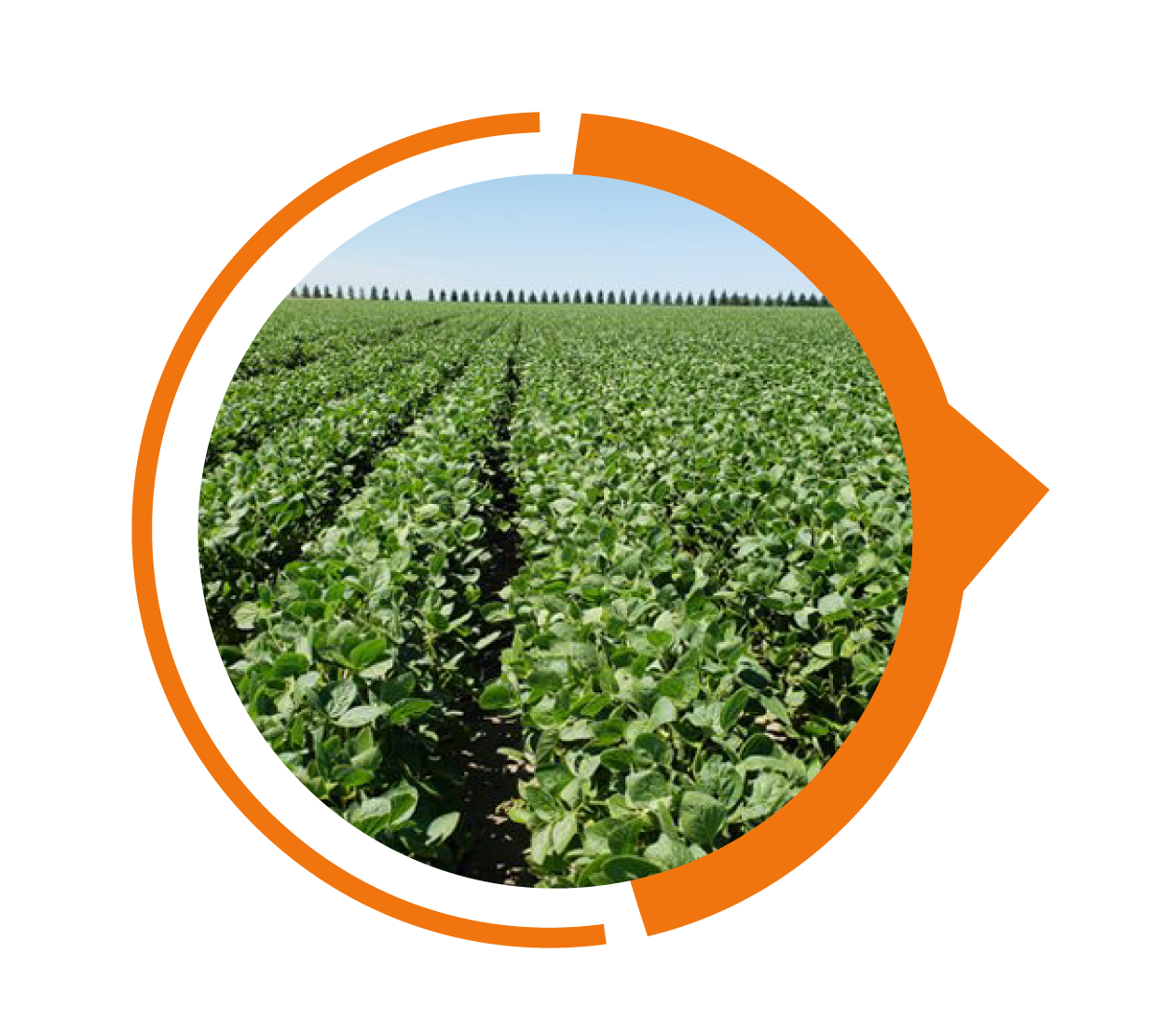 Gyphosate Tolerant (Chemical options include: RU Power Max, Cornerstone 5 Plus, Buccaneer 5, and others).
A Glyphosate product combined with a pre-emerge chemical will provide for clean fields.
High yielding 00.9 soybean with Excellent Standability
Cost Effective (Seed est. $35/acre)
A Certified Seed Product of the NDSU Soybean Breeding Program
Unauthorized Propagation Prohibited | PVPA 1994 – U.S. Protected Variety | To be sold by variety name only as a class of certified seed | Licensed in the U.S. to NDCISA | A research fee applies to this variety