Built By Farmers
For Farmers
Encouraging the use of quality seed.
ENHANCING NORTH DAKOTA AGRICULTURE
THROUGH THE PRODUCTION, PROMOTION, AND DISTRIBUTION OF PURE SEED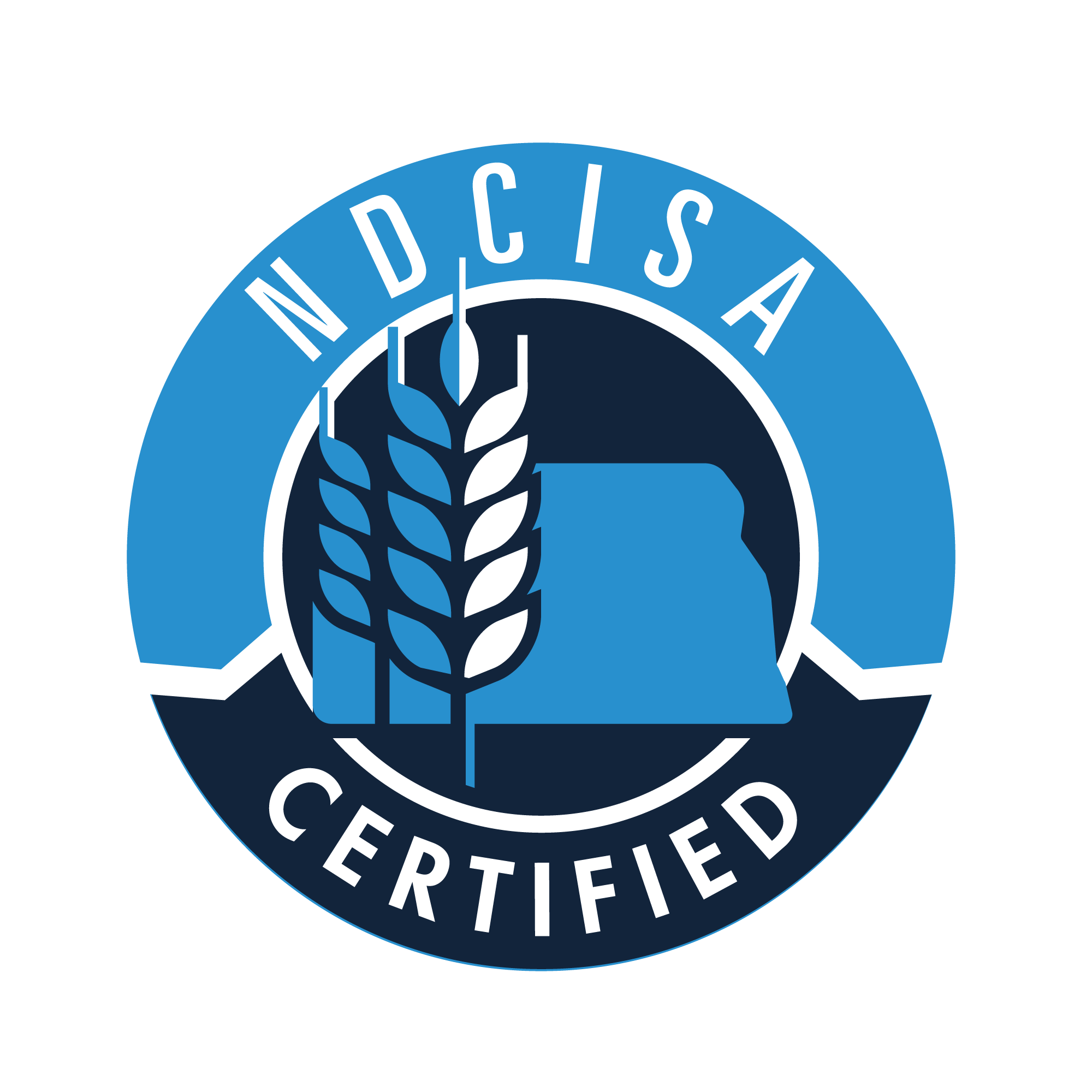 NDCISA is a non-profit organization that is striving to improve crop practices and to make the seed readily available for farmers. We are constantly researching and educating so that we can eventually advance the crop production practices. We also help crop producers with legislative matters regarding the process of distributing their crops. Times are becoming difficult for the average farmer, so North Dakota Crop Improvement & Seed Association is focused on uniting the agricultural community.
SERVICE 365
NOT JUST THROUGH THE GROWING SEASON, BUT ALL YEAR LONG